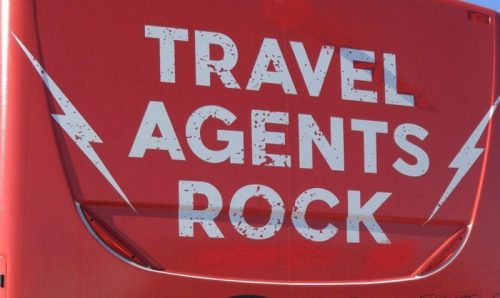 Cruises….
Agape Travel is a full service travel agency. We do all aspects of travel, if you can dream it, we can make it happen. We love cruises, we are Carnival Cruise Line Specialist. With over 25 Carnival Cruise, we know FUNSHIPS!

Our Motto is: "Don't just live… Travel!
Disney…
Yes, we love our cruise vacations, but we also understand that not everyone is a cruise fan, so what's our 2nd choice for making family memories? That's easy, "The Happiest Place on Earth!" Walt Disney World the play ground of everyone. It's truly a multi-generational destination. For over 90 years, our pale, Mickey Mouse has been entertaining us, bringing out the kid in all of us. Lifelong family memories are made at Walt Disney World.
We Love Groups!
We all love to have fun! Life is too shore not to share in the good times. Traveling with a group of family, friends, or business colleagues ads a whole new level of fun to your vacation and a group cruise is the best way. Whether it's a family reunion, a group of friends (Bachelor or Bachelorette party), high school reunion, civic club, non-profit organization, sports team, or a business training event. I cruise is a great idea. One great benefit, the group leader/organizer sails for free! Agape Travel specializes in Group Sailings. We do all the work, all you have to do is promote the cruise, Agape Travel takes care of all the logistics, payment collections, setting up the reservations, and pre-cruise hotel rooms. For more information, click the button below to go to our group cruise page for more information or give us a call, 919-971-9836