Our last two cruises have been sold out and it's time to do it again.  Ronnie McDowell is a legend in Country Music who is as loyal to his fans as they are to him.  Ronnie's energetic performances, the passion that he puts into his songs, and his smooth vocal talent is what sets him apart from other performers.  Ronnie not only has recorded many top 10 songs and has written many songs for some of the top artist in country music today.  Ronnie will share some of the stories behind his music and how Elvis has influenced his music and his life.  This personal and intimate setting for our shows will bring you into the music.  Many of those who have sailed with us, have been following Ronnie for 30+ years.  I say, "you'll come on the ship as a fan, but you will leave a friend."  Ronnie brings us into his life and music… You never know, you might find yourself on stage with Ronnie and the Ronnie McDowell Band.  Our shows are much different than the normal concerts, you are up close and personal, because, Ronnie will be "Bringing it to you, Personally."
The last two years we have sailed to the Bahamas from Jacksonville, FL but coming Oct. 26, 2020 we sail from Tampa, FL with our sites on two new ports of call.  You don't want to miss the crystal clear waters of The Grand Cayman Islands and the breath taking reefs around the island of Cozumel, Mexico.  Our FUNSHIP this time will be the Carnival Paradise, one of Carnival's Fantasy Class Ships.  Though the Carnival Paradise isn't one of the big mega ships so may cruise lines are building today, she is a very classy lady.  The Carnival Paradise is one of the top rated ships in the FUNSHIP family.  Boasting some upgrades in 2018 after a six week dry dock refurbishments including
new carpeting, tile work, etc. in public areas
Guy's Burger Joint
Blue Iguana Cantina
Red Frog Rum Bar
Blue Iguana Tequila Bar
Camp Ocean
Pixels will be converted to Digital
Addition of WaterWorks on Veranda Deck 11
Mini-Golf Course relocated to new Deck 14
New deck added – Deck 14 features 36 staterooms: 2 Grand Vista Suites, 2 Scenic Ocean View staterooms, 22 Junior Suites and 10 Interior staterooms; 1 new interior stateroom added to Empress Deck 7 and 1 new interior stateroom added to Veranda Deck 11.
So, you see, our FUNSHIP has some the latest features that Carnival has to offer.  But, there is more to this cruise than our FUNSHIP.  Take a look at where we are going…
Saturday:          Tampa, FL   Depart about 3:30                                                                                                            Sunday:             Fun Day @ Sea  (Special Gospel Show in the morning, Ronnie's Hits Evening Show)      Monday:           The Grand Cayman Island (Ronnie McDowell & Special Guest; Johnathan Len)       Tuesday:           Cozumel, Mexico  (No Show, enjoy our extended port stay, Cozumel Plus)              Wednesday:     Fun Day @ Sea (Ronnie, Johnathan, & Special Guest – You!)                                        Thursday:        Tampa, FL dockside about 8:00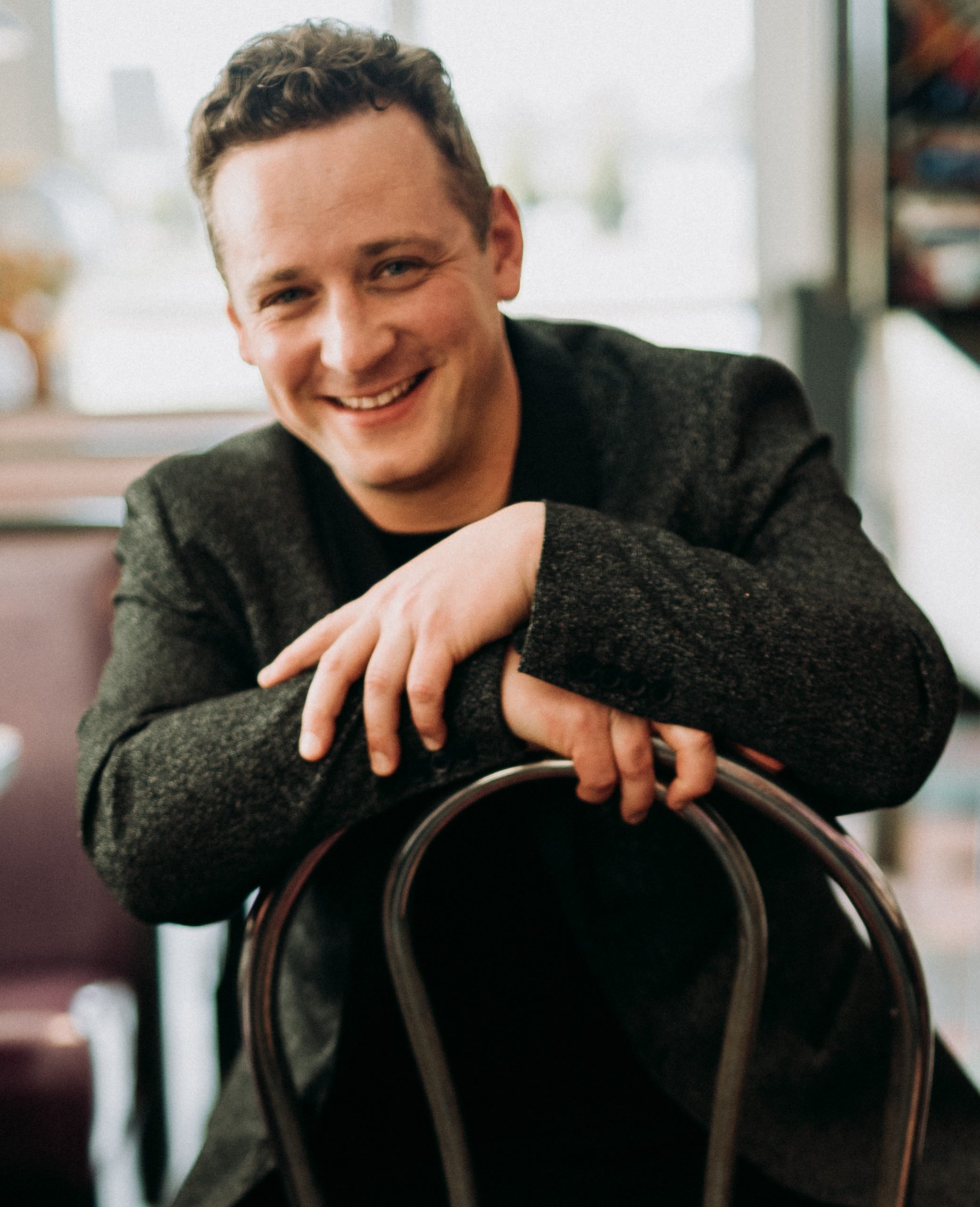 Ronnie has invited Johnathan Len to join us.  Johnathan has recorded two great songs to date that Ronnie wrote for especially for him;  "I want my Country Back" and "You will Never Leave my Mind"  Johnathan is an up and coming artist that knows how to entertain an audience.
Pricing:   Inside Cabin:  $749*
Ocean View Cabin:  $799*
Balcony: Price on Request
Pricing is bases on double occupancy  per person.  Prices include: Taxes, Port Fees, Gratuities*
Deposit:  $50 per person before December 01, 2019                                                                                                      2nd Payment:  $250 per person by April 01, 2020                                                                                                        Final Payment:  July 01, 2020
Our host hotel and pre cruise VIP Dinner & Concert in Tampa will be announced very soon.
Also, there will be an optional Disney Package available before the cruise, details will be announced soon.